Transparency in every batch
You deserve the purest and safest products, period. That's why we test every finished batch for purity, potency, and harmful contaminants through independent labs. View your lab report below.
╳
Download
PURITY TESTED
Each active ingredient is independently tested to ensure absolute purity and potency.
HEAVY METALS
All finished goods are tested for harmful levels of Arsenic, Cadmium, Mercury, and Lead.
GMP CERTIFIED
Manufactured in an FDA registered facility and produced under strict cGMP guidelines.
MICRO TESTED
Every batch is tested for Salmonella, E.coli, and other harmful bacteria by 3rd party labs.
Advanced Botanical Consulting & Testing Inc.
1 169 Warner Ave, Tustin, CA 92780 Phone: (714)259-0384 Fax: (714)259-0385
Sample Name: Happy Cells NMN
Bioperine (HPLC)
4.68 mg/cap
Arsenic (As)
0.219 mcg/cap
Cadmium (Cd)
<0.001 mcg/cap
Mercury (Hg)
0.004 mcg/cap
Average fill weight (based on 10)
517.55 mcg/capsule
Total Plate Count
55 CFU/G
Enterobacteriacea
<3 MPN/G
Salmonella spp
NEGATIVE/10G
Staphylococcus spp
NEGATIVE/10G
Clostridium spp
NEGATIVE/10G
Received Date: 2/24/2022
Report Date: 3/4/2022
HOW IT's made
We hold ourselves to a higher standard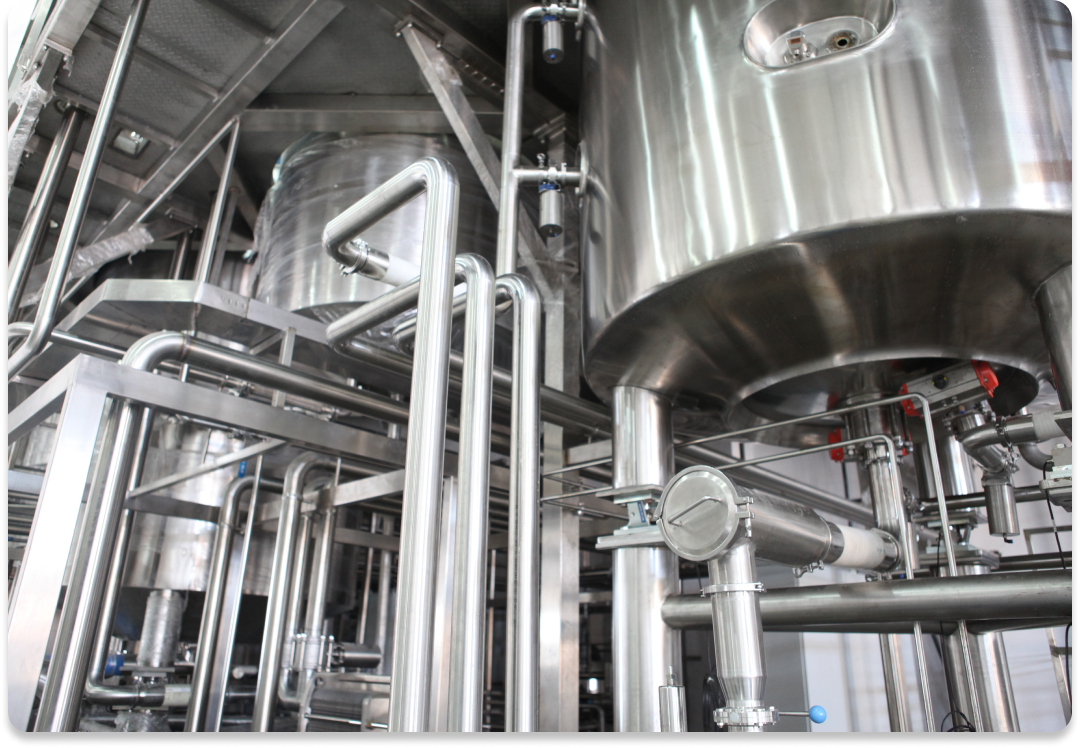 Our Factories
Our partnered manufacturing facilities are GMP certified and operate under strict quality controlled standards and HACCP food safety systems.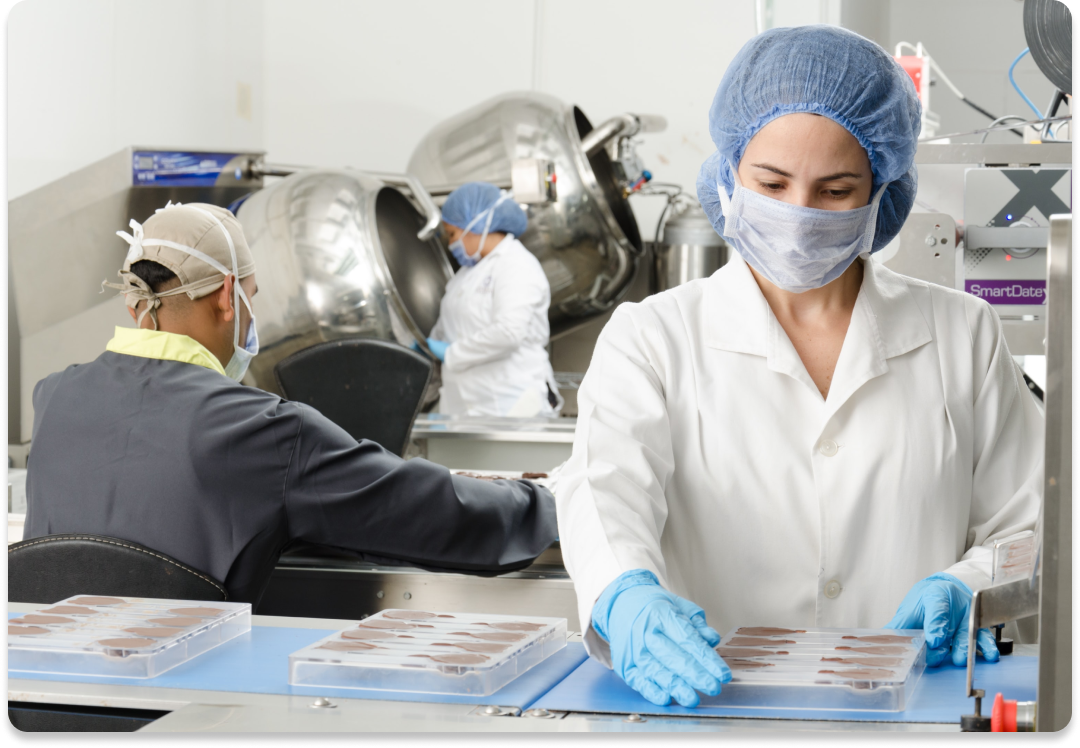 Our Team
Our team is comprised of health experts with over 25 years of nutraceutical experience from raw material sourcing to manufacturing and safety regulations.
THE SCIENCE
We did the research for you
Happy Cells™ is formulated with the highest researched dosage of NMN per capsule available on the market and optimized with Bioperine® for unparalleled absorption.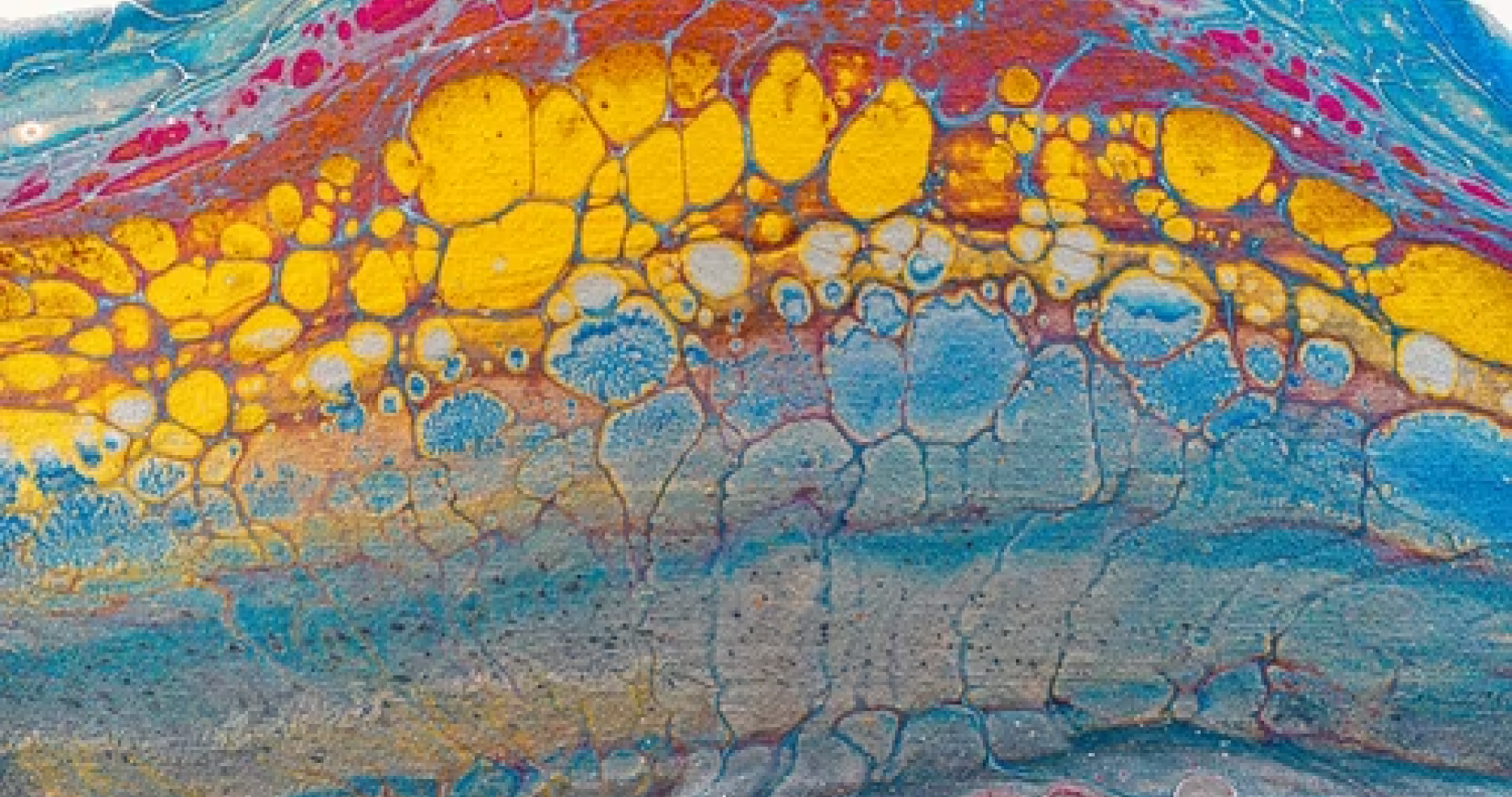 Try us today, and be driven by what drives us.