What are the experts saying about NMN?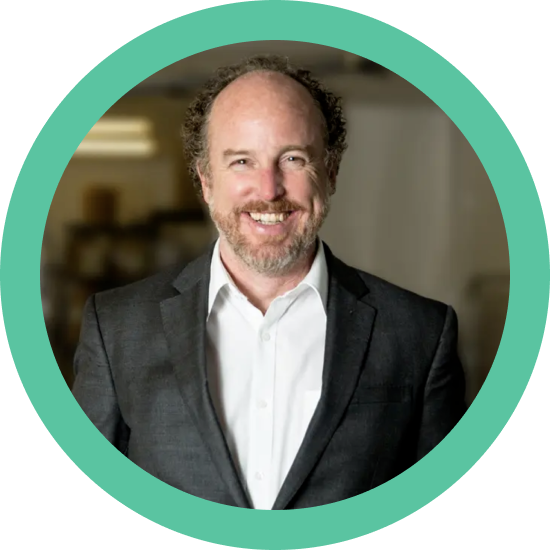 "Supplementing NMN may be an effective nutraceutical anti-aging intervention, with beneficial effects on a wide array of physiological functions."
Christopher Shade, Ph.D., founder and CEO of Quicksilver Scientific®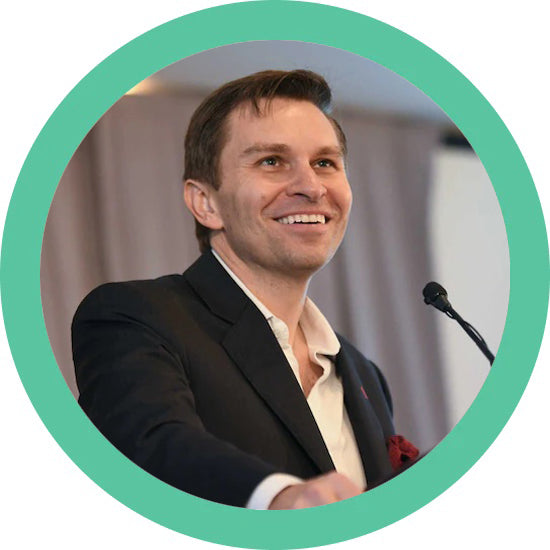 "NAD+ is the closest we've gotten to a fountain of youth."
David Sinclair, A.O., Ph.D., Professor in the Department of Genetics & co-Director of the Paul F. Glenn Center for Biology of Aging Research at Harvard Medical School
Happy Cells™ raises NAD levels to help support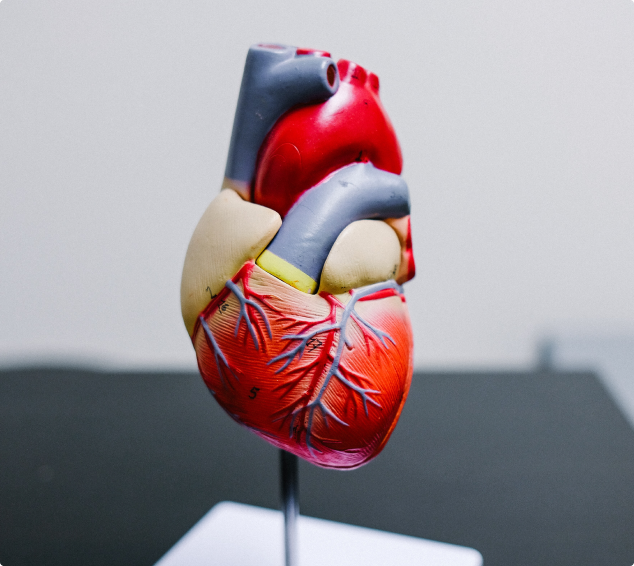 Heart Health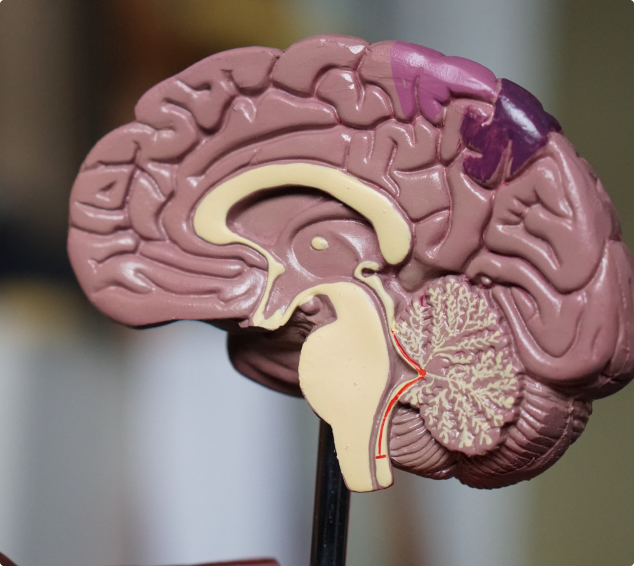 BRAIN FUNCTION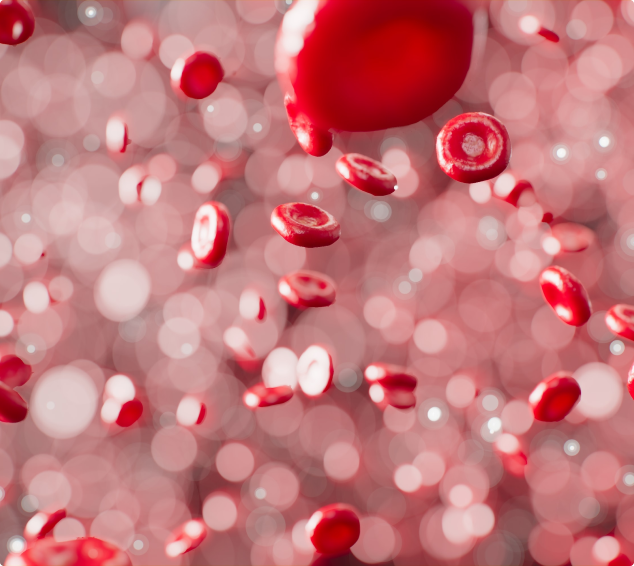 CELLULAR INTEGRITY
How is Happy Cells™ different?
Happy Cells™ provides a full recommended and researched dose of 500mg of NMN per capsule for an easy to use 1 a day formula.
Happy Cells™ also includes Bioperine®, a patented and clinically proven bioavailability enhancer which has been shown to increase absorption of vitamins and nutrients up to 250% or more.
Happy Cells™ tests each batch of finished goods via 3rd party independent laboratories to ensure you get the purest and cleanest product available on the market. We test each batch every time for the following:
PURITY AND POTENCY
HEAVY METALS: ARSENIC, CADMIUM, MERCURY, AND LEAD
YEAST, MOLD, STAPH, E. COLI, SALMONELLA, AND MORE
How is Happy Cells™ different?
Additional Resources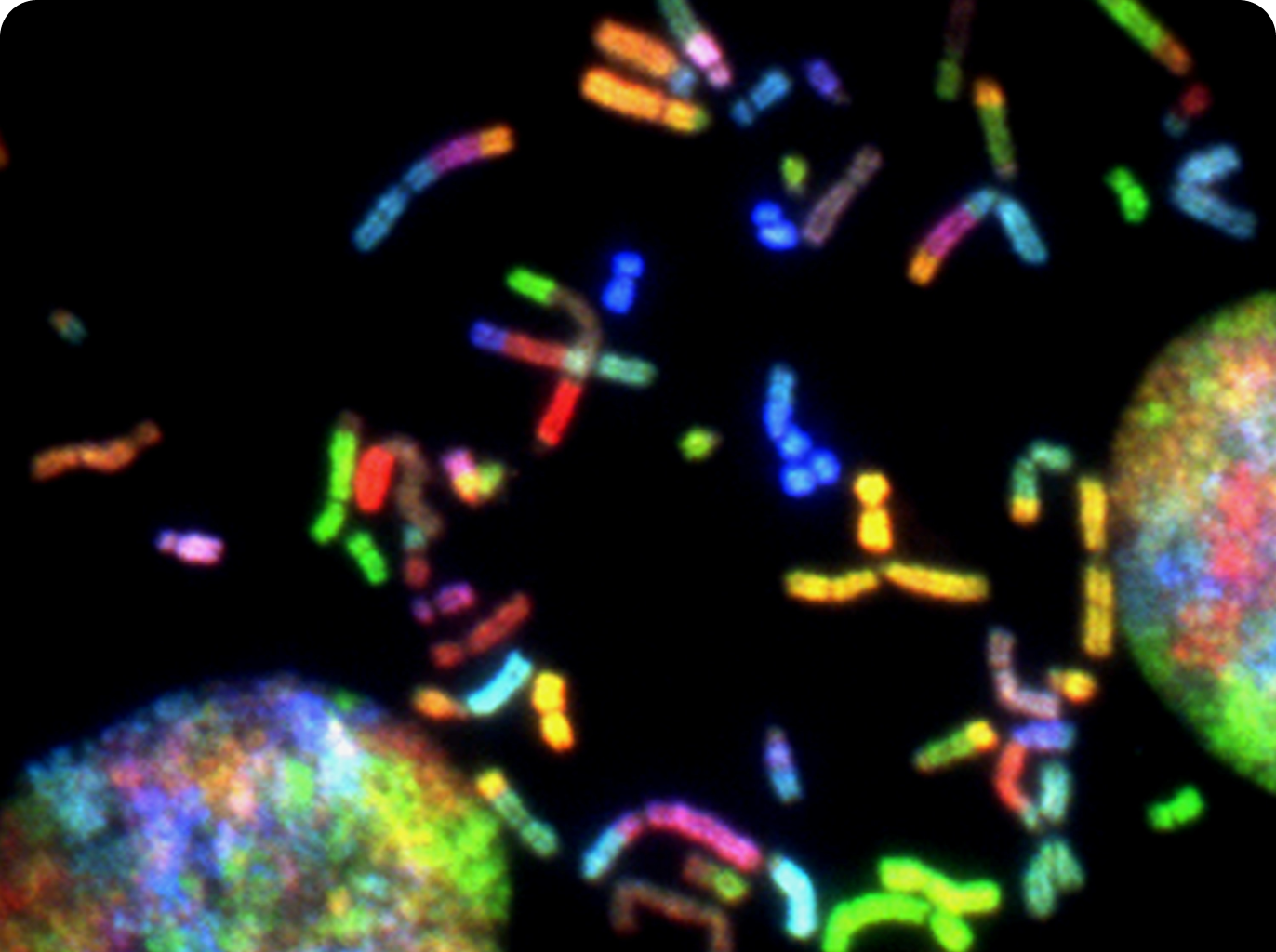 A Cure for Aging?
World Health Organization released the 11th edition of its International Classification of Diseases, and for the first time added aging.
Read More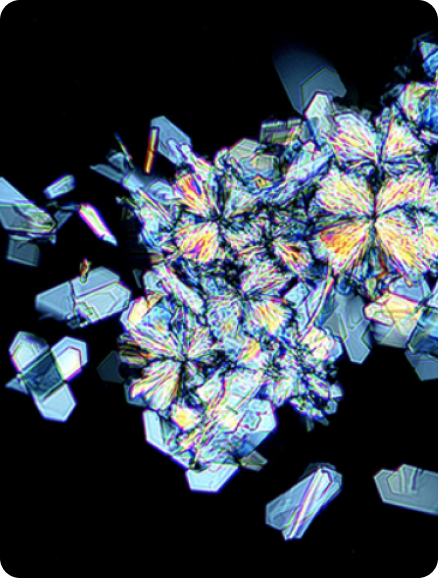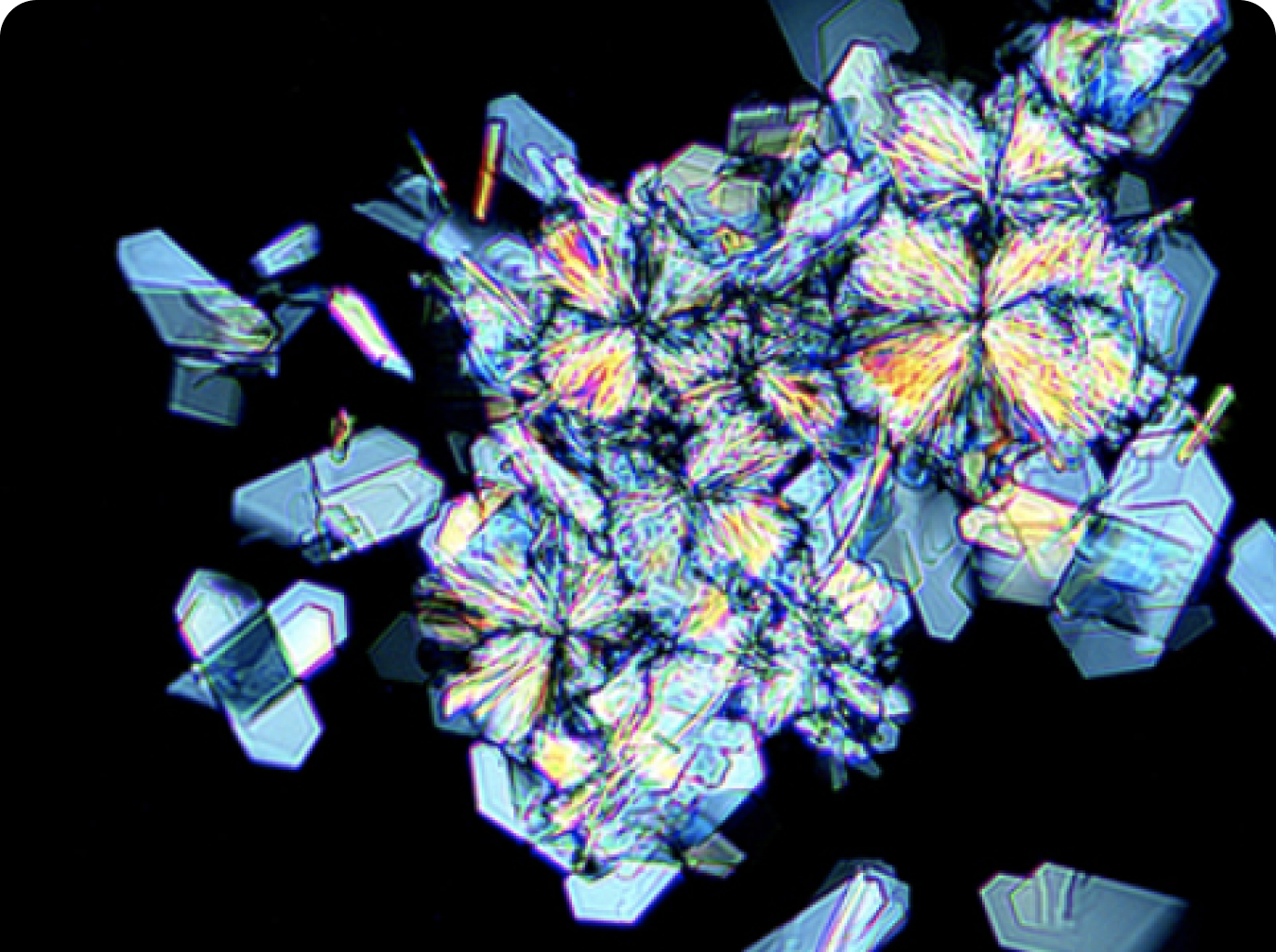 NMN Prevents Nerve Deterioration
Study shows NMN and NR prevented nerve deterioration in diabetc mice and may slow or prevent diabetic peripheral neuropathy.
Read More
Try us today, and be driven by what drives us.